By ANDREA LANNOM
The Register-Herald
CHARLESTON, W.Va.  — In response to debate over removing Confederate monuments from public lands, a bill sponsored by eight Republicans, including Sue Cline of Wyoming County, passed out of the Senate Committee on Government Organization on Tuesday.
The bill, dubbed the West Virginia Monument and Memorial Protection Act of 2018, prohibits the removal, renaming, alteration or relocation of any statue, monument, memorial, school, street, bridge, building or park recognized by the West Virginia State Historic Preservation Office.
The monument would have to be more than 50 years old, on public property, and named in honor of historical, military, labor, civil rights and or Native American events, figures and organizations.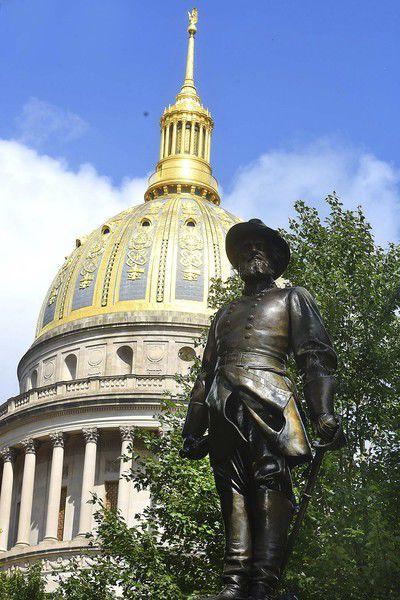 The bill's lead sponsor is Sen. Mark Maynard, R-Wayne, and in addition to Cline is also sponsored by Sens. Mike Azinger, R-Wood; Robert Karnes, R-Upshur; Patricia Rucker, R-Jefferson; Randy Smith, R-Tucker; Dave Sypolt, R-Preston; and Greg Boso, R-Nicholas.
The bill now heads to the Senate Committee on Finance.
Read the entire article: http://www.register-herald.com/news/republicans-push-bill-to-protect-confederate-monuments/article_761dc004-6fcc-5b96-b115-10be0bf1b0f0.html
See more from The Register-Herald